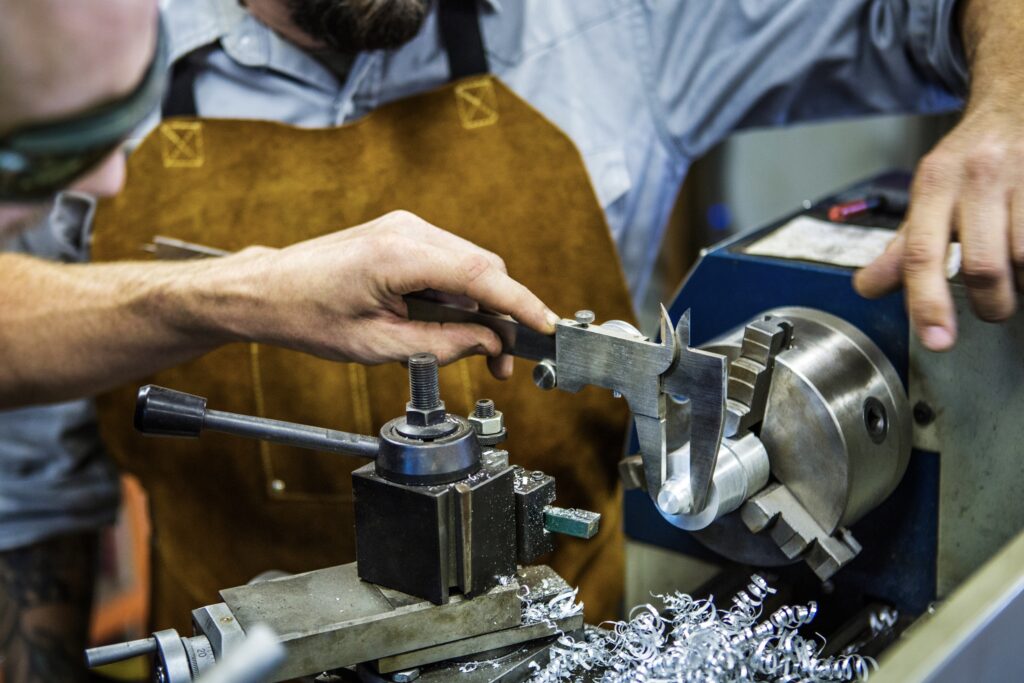 In view of the approaching new nursery season
and with a view to always providing the best possible service
our company would like to inform you that, for the entire month
of July, it will be possible to request an overhaul at our workshop
of our disbudding machines, vine secondary buds cutting unit,
combined machines and grafting machines,
with a 10% discount.
The offer will be valid until 31 July 2023 and will apply to orders
received up to that date.
Top quality since 1978
We design and build grapevine nursery specific machineries by bringing together long-standing experience in the precision mechanics sector with the expertise of nursery professionals.

POWER UP YOUR NURSERY